Food Experts you can Trust

Registered Dietitians and Registered Nutritionists are the recognized experts in translating scientific, medical and nutrition information into practical, individualized therapeutic diets and meal plans for people.
Role of the College
The College of Dietitians of Alberta (CDA) is the regulatory body for the profession of dietetics in Alberta. Established under the Health Professions Act in 2002, the College regulates the practice of dietetics in the public interest by ensuring that regulated members have the proper education and training to provide professional, competent and ethical services. We are committed to the protection and safety of the public.
The College of Dietitians of Alberta office is located on Treaty 6 territory, and respects the histories, languages, and cultures of First Nations, Métis, Inuit, and all First Peoples of Canada, whose presence continues to enrich our vibrant community.
Click here to view an Important Message from the Registrar on COVID-19 (3/18/2020)
College Statement on Use of Personal Protective Equipment in relation to COVID-19 (3/23/2020)
College Statement on Dietitians using Virtual, electronic communications (3/24/2020)
Guidance on Urgent, Critical or Emergency Services (3/30/2020)
Safely Returning to Practice: Information on Providing Dietetic Services (amended 5/26/2020)
Ministerial Order: nasopharyngeal swabs for the purpose of COVID testing (10/29/2020)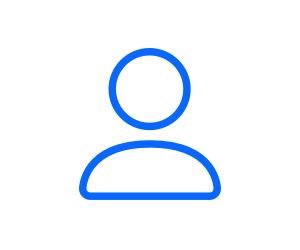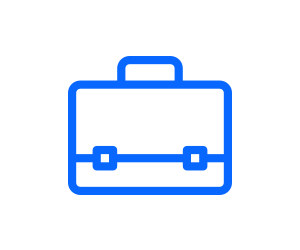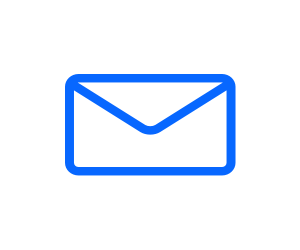 Take a look around our site to learn about what Registered Dietitians and Registered Nutritionists can do for you. If you have questions or want more info, please get in touch with us.