The Food Experts
Registered Dietitians are Alberta's
registered

difference makers.

Click on the images to view our YouTube videos.

Click here for more information on Alberta's Registered Dietitians.
Don't believe everything you hear about nutrition
Registered Dietitians and Registered Nutritionists translate nutrition science into practical solutions for healthier families. They are the credible source for nutrition counseling and guidance.
The College of Dietitians of Alberta regulates the practice of Registered Dietitians and Registered Nutritionists in Alberta by setting entry requirements and standards of practice for the profession and ensuring that regulated members meet those standards. The College is dedicated to the public receiving ethical, competent care from highly qualified nutrition professionals.
The Food Experts will help you find information on Healthy Food Choices for Life throughout the various stages of life, information on Healthy Food Choices for Healthy Weights including information on getting back to basics and eating out, and information on How a Registered Dietitian can help with Disease Management.
Ensure your Dietitian / Nutritionist is Registered
We also provide useful information on our YouTube channel. Check out some of our videos using the links below.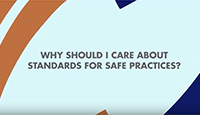 Why should I care about standards for safe practices?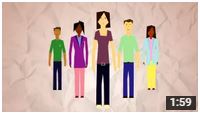 The College of Dietitians of Alberta is by your side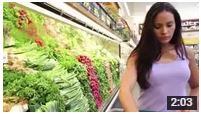 How Registered Dietitians can help Albertans